Anaerobic Digestion (AD) harnesses the power of natural microbial breakdown of organic material. The process occurs in the absence of oxygen (anaerobic), and similar to a cows stomach, happens in sequence. Whole pieces of organic material (food waste) are broken down (digestion) into simple sugars and proteins, and eventually 'biogas' and a valuable organic fertiliser known as 'digestate.'
Renewable Energy –
The biogas produced in the AD process contains roughly 60% methane and is fed directly into an engine to generate electricity.The heat from this process is used to keep the AD plant at a constant temperature and is also used to heat the adjacent pig farm. About half of the biogas produced is 'upgraded' to biomethane suitable for injection into the natural gas grid using a series of membranes which capture the CO2.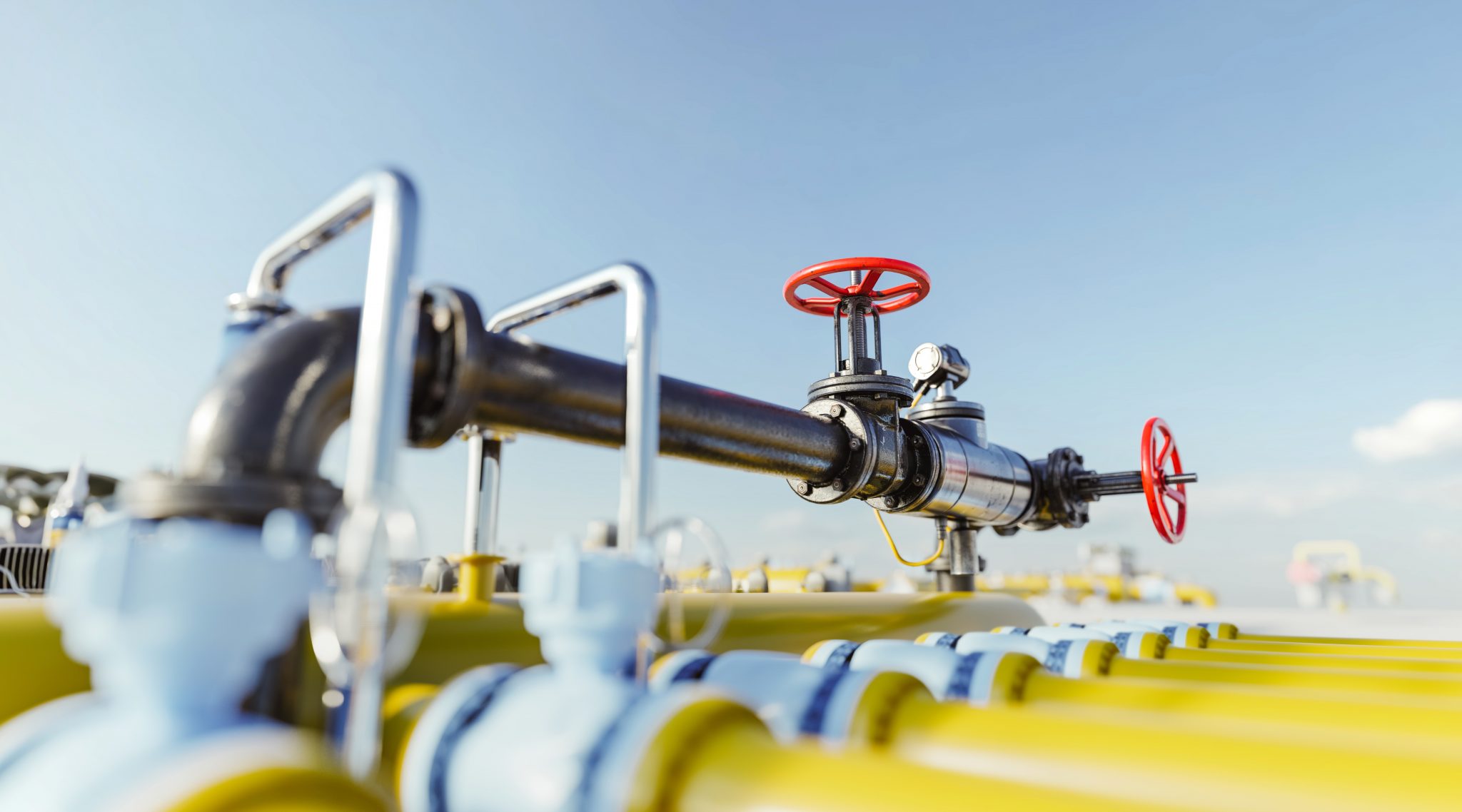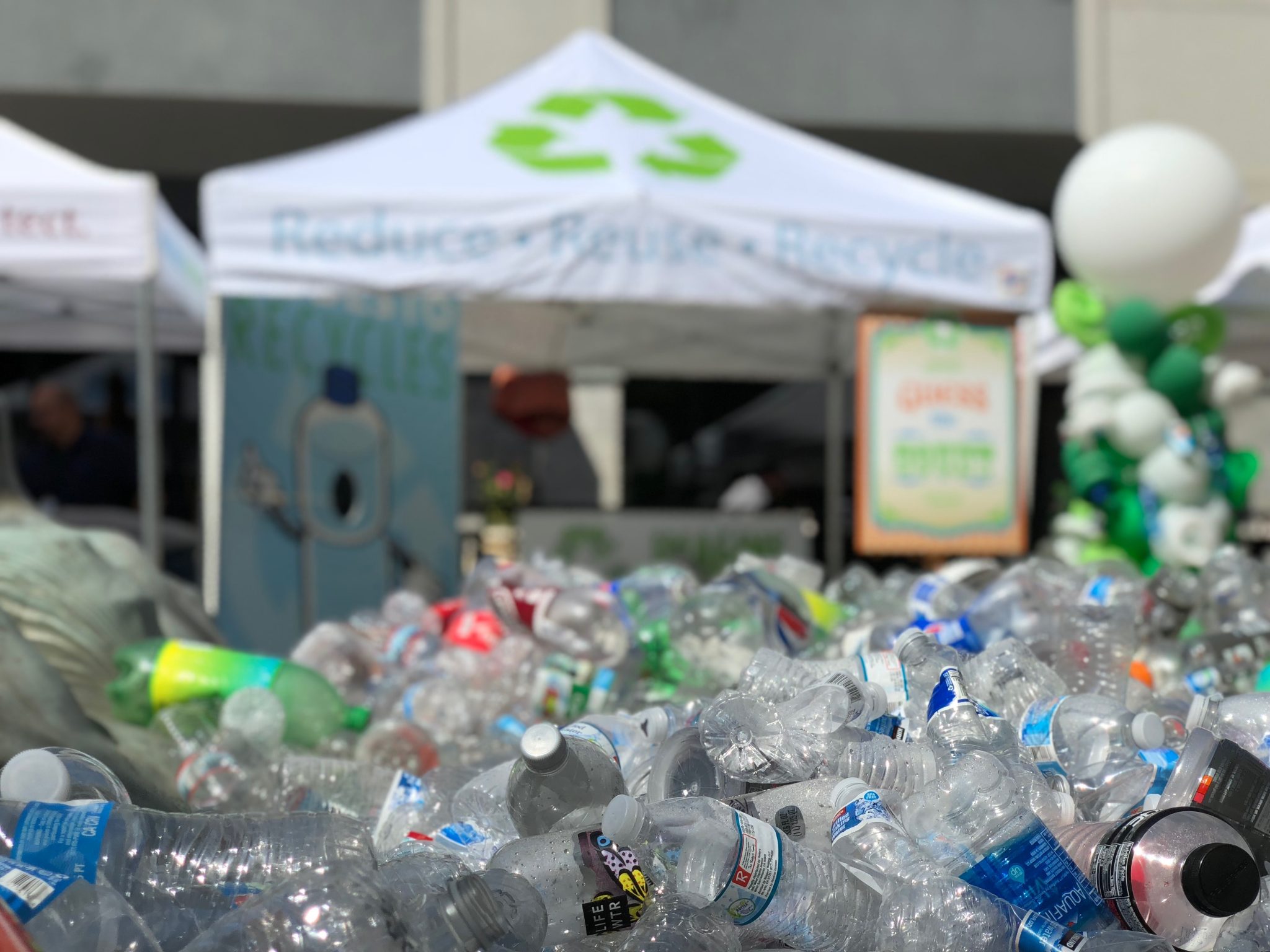 Plastics – At Green Generation, we are always looking to do more to push the boundaries on the circular economy. We have developed innovative new technology that allows us to repurpose and transform waste plastics into high value products, while diverting these plastics from landfill and incineration.
Cush Injection Site – In a partnership with Gas Networks Ireland, we are the first renewable energy producer in Ireland commissioned to inject renewable gas back into the national grid. Our state-of-the-art facility at Cush, Co. Kildare is the first of its kind in the Republic of Ireland and represents a vital step towards decarbonising Ireland's energy use.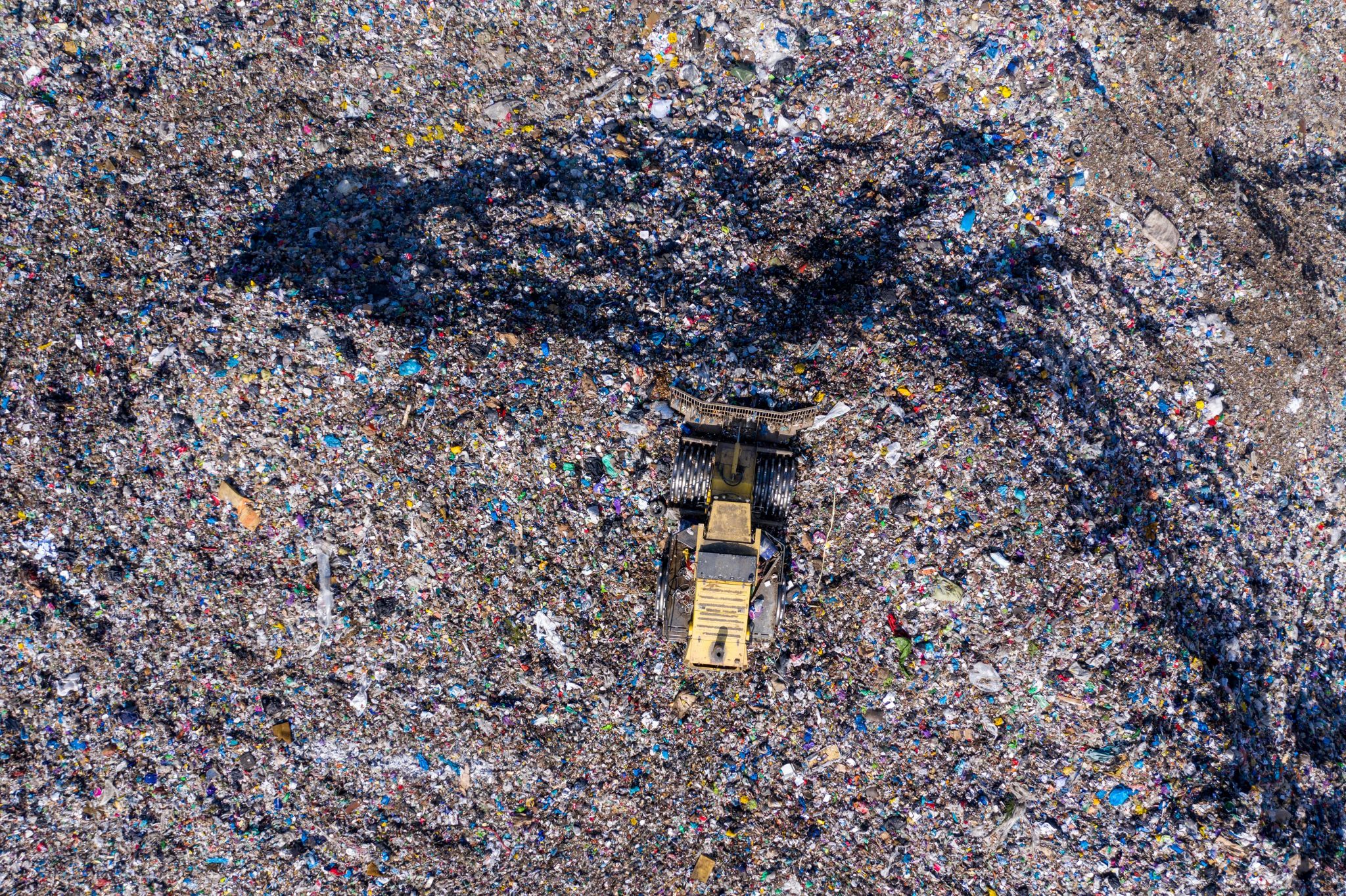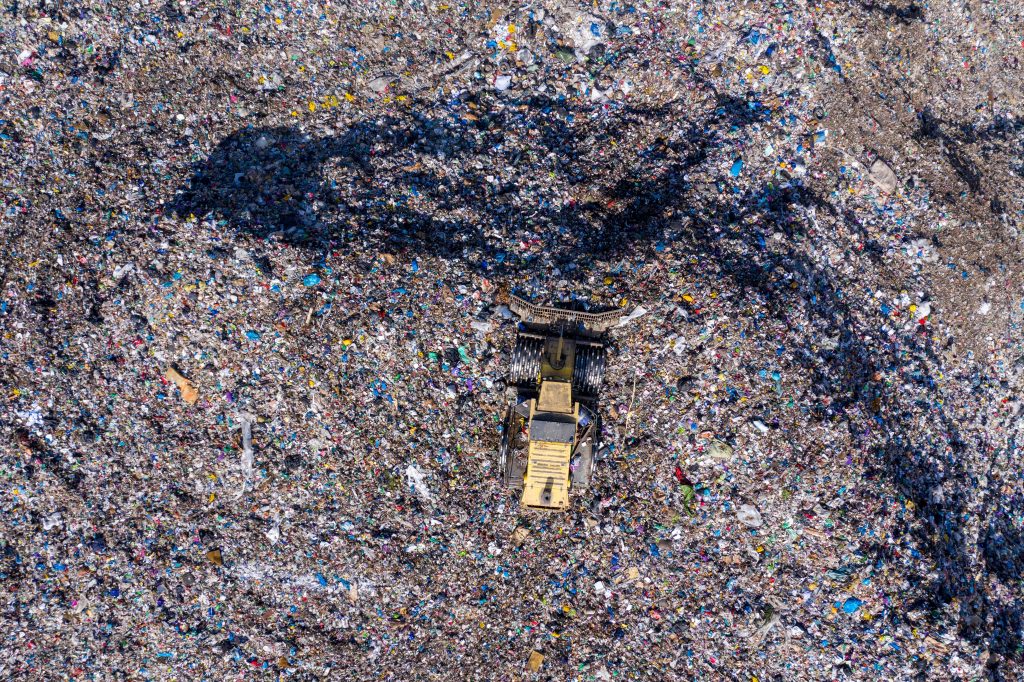 Waste management – AD is the optimal strategy for organic waste management because it captures the greenhouse gases (GHG) that would otherwise be released to the atmosphere from landfill or composting. The process is flexible enough to allow processing of a mix of organic waste streams (known as co-digestion), such as food waste and food processing waste (fats, oils and grease) with agricultural wastes. Treating farm waste in AD reduces agricultural GHG emissions, odours, pathogens and weed seeds and results in a nutrient rich organic fertiliser (digestate).
Nutrient Management – Our digestate reduces dependence on expensive fossil fuel-based chemical fertilisers. Digestate contains organic matter and a range of micronutrients not found in chemical fertilisers which are essential for replenishing soil health, an effect compounded by repeated application. The enhanced fertiliser value of digestate compared with unprocessed slurry means that nitrogen is more readily available. Timing of application is key for optimising nutrient use efficiency, so we work closely with local farmers to apply digestate to the growing crop. In so doing we ensure a truly circular economy, where nothing is wasted.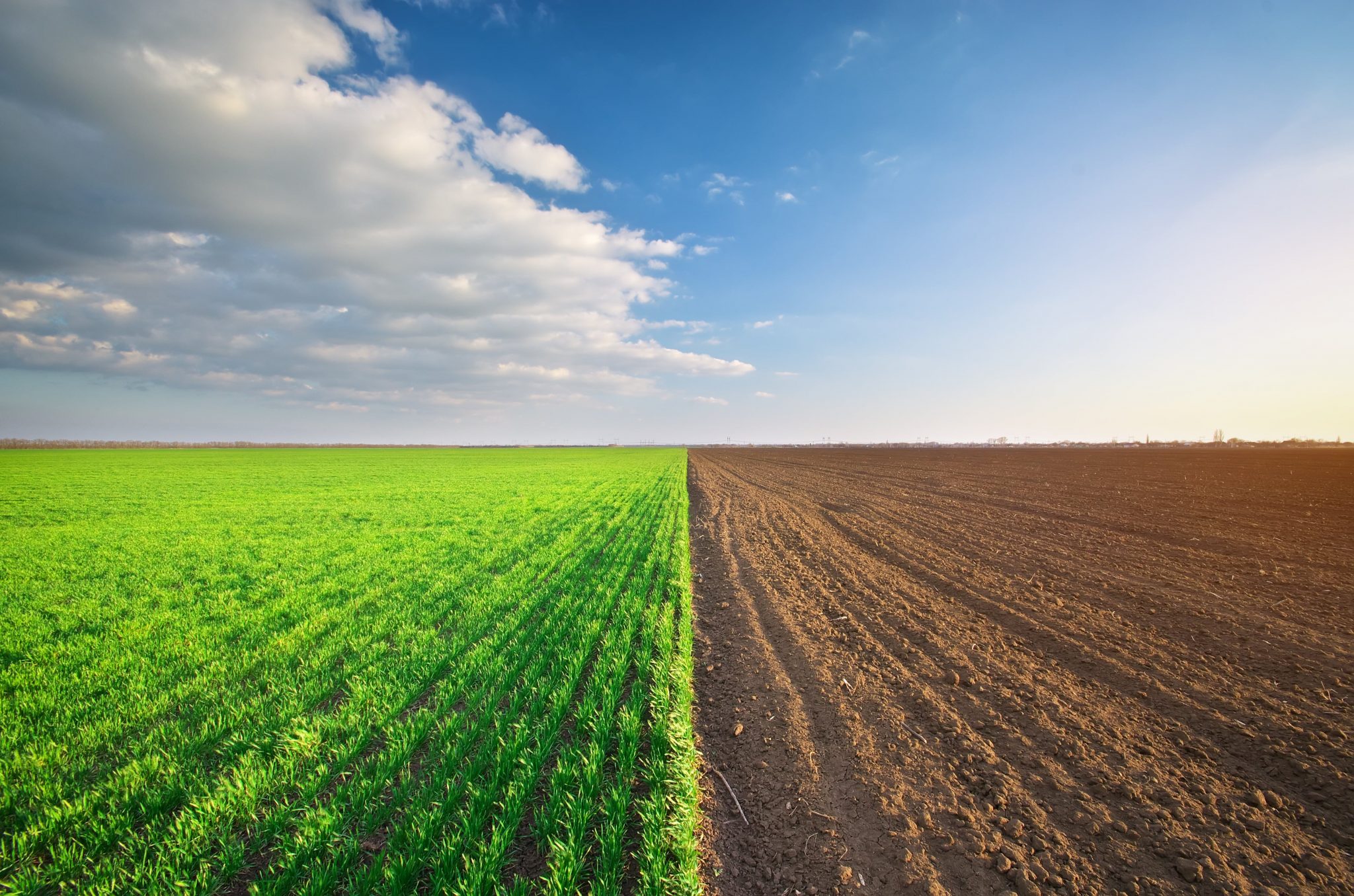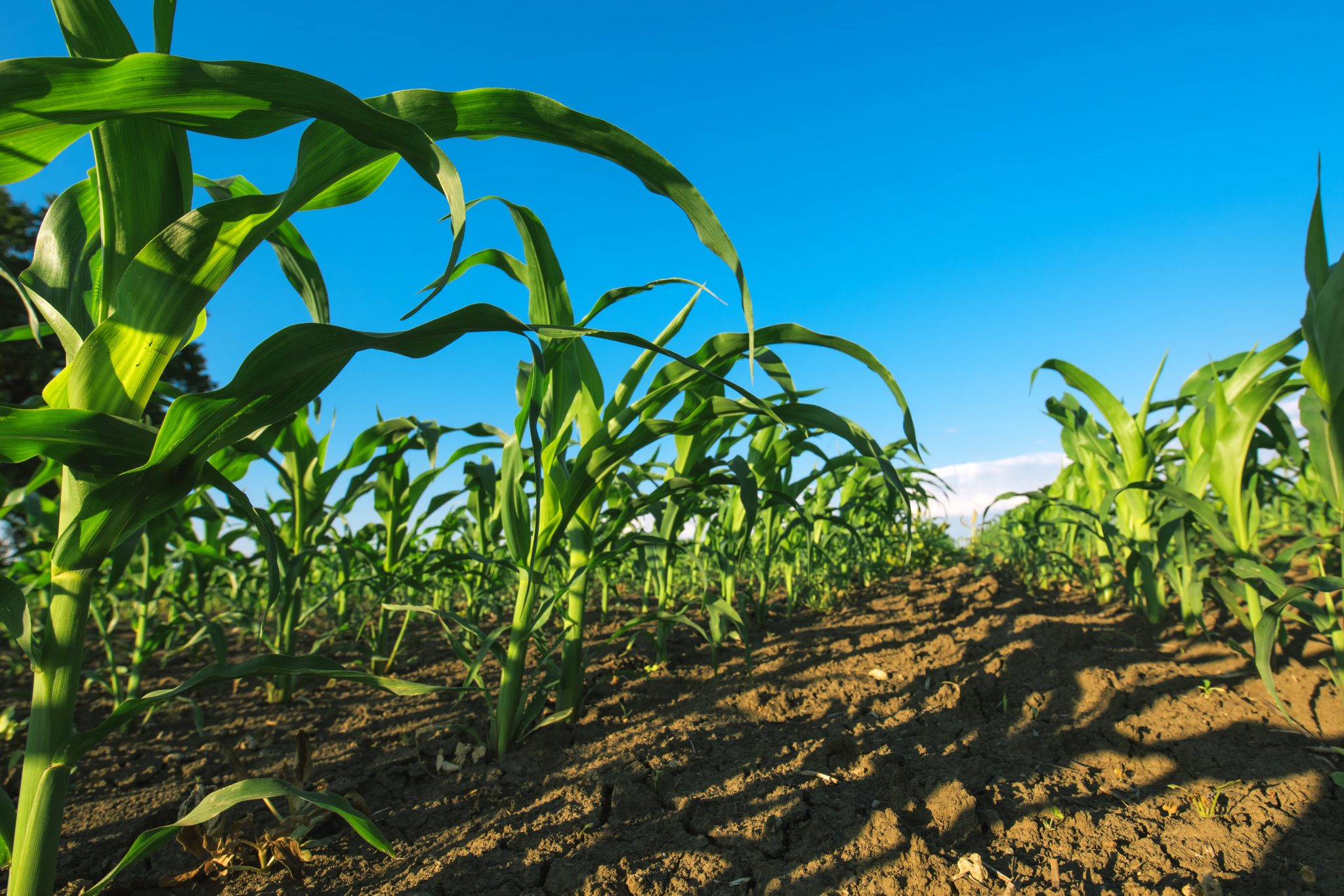 Feedstock – Agricultural residues including animal waste such as cattle and pig slurry, manure, feed waste and bedding. Purpose grown crops cultivated for their high calorific value eg maize silage, grass silage and whole crop cereals. Industrial, commercial and domestic food waste.